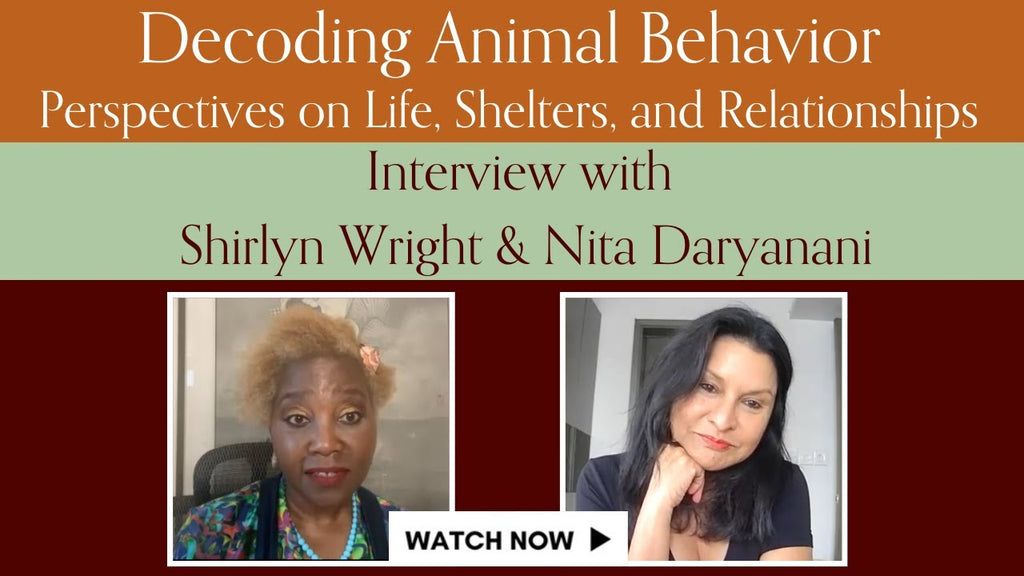 Decoding Animal Behavior
Discover the secrets of how animals desire to be treated and gain valuable insights into building a strong bond with your own pets. Furthermore, we explore the best ways to coexist with wild animals while respecting their natural habitat.
WATCH NOW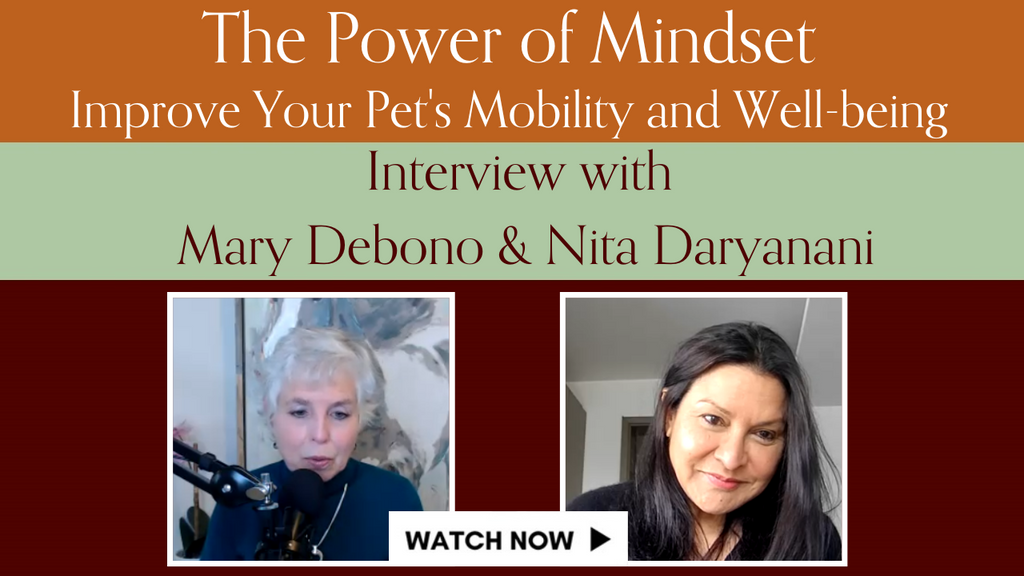 The Power of Mindset - Improve Your Pet's Well-being
In this enlightening interview, you'll learn why it's never too late - or too early - to embark on the journey of improving your pet's movement and overall well-being. Don't miss this opportunity to empower yourself with tools to enhance your furry friend's quality of life.
WATCH NOW