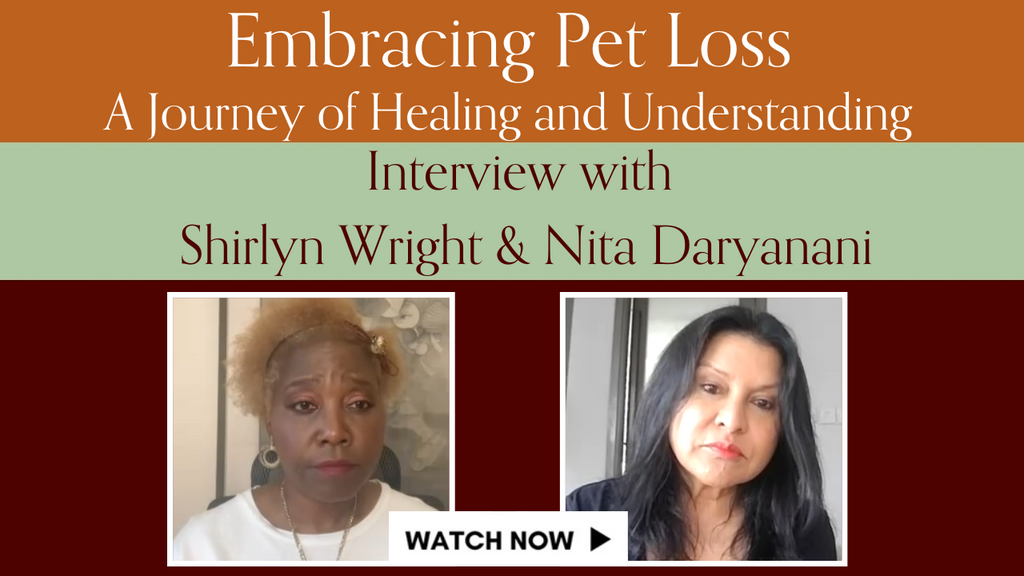 Embracing Pet Loss: Journey of Healing & Understanding
We'll explore the profound impact of losing a beloved pet, the process of grieving, and the paths to healing. Join us as we delve into this tender topic, aiming to offer comfort and comprehension to those who have loved and lost their furry companions.
WATCH NOW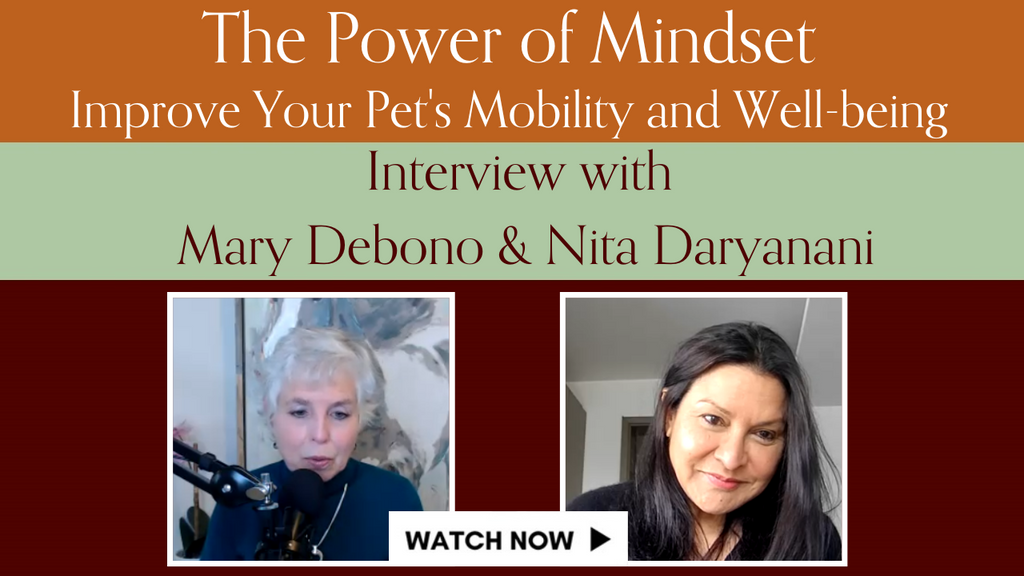 The Power of Mindset - Improve Your Pet's Well-being
In this enlightening interview, you'll learn why it's never too late - or too early - to embark on the journey of improving your pet's movement and overall well-being. Don't miss this opportunity to empower yourself with tools to enhance your furry friend's quality of life.
WATCH NOW